ENGAGE STUDENTS AND PERSONALIZE LEARNING BY HARNESSING THE POWER OF INTEL® TECHNOLOGY.
Baltimore's STAT Program with Intel-Based 2 in 1 Systems Learn More >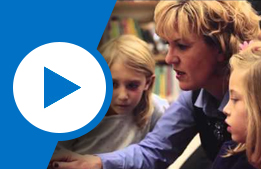 For classroom solutions that enable 360°learning, Intel® Education is head of the class. It all comes together, from the right devices, content and classroom management tools, to professional development, school infrastructure and data analytics components to create the perfect ecosystem—for you and your students.

Related Resources
Solution Briefs
White Papers