The Data Center: Driving the New Digital Services Economy.
The Future-Forward Platform Built for Secure, Agile Digital Services Watch Now >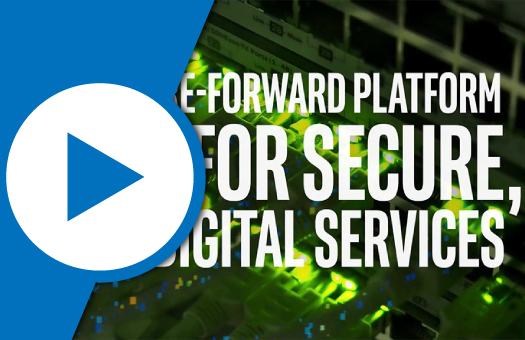 The digital economy is driving a virtuous cycle where connected devices and cloud-powered services are generating data and insights from that data are driving further innovation, releasing new services and businesses back into the world. More than ever before, the data center is the engine that will enable your organization to stay ahead in an ever-changing business environment and make the kind of impact that can change the world.
Innovative Technologies Drive the Future of Data Center Telemetry

Learn More >

The Future of Virtualization is Here

Learn More >

Data is Driving Revolutionary New Opportunities

Learn More >

Related Resources
Infographics
Product Briefs